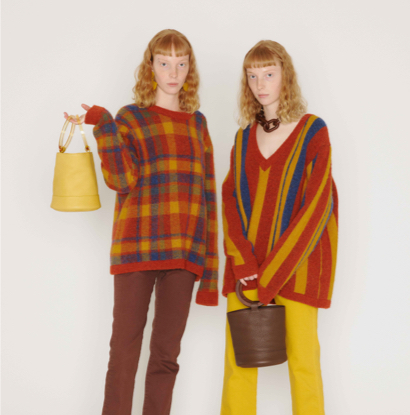 Simon Miller Womenswear
An ethical handbag and ready-to-wear brand that has also achieved cult status. If this was a game of charades, we would be saying it has two words and four syllables and gesturing emphatically. Under the direction of Daniel Corrigan and Chelsea Hansford, this one time men's denim brand has built success from producing its collection from organic mills and the use of OZONE technology. Shop the conscious collection now.
Unfortunately, the size guide for this listing is not available.