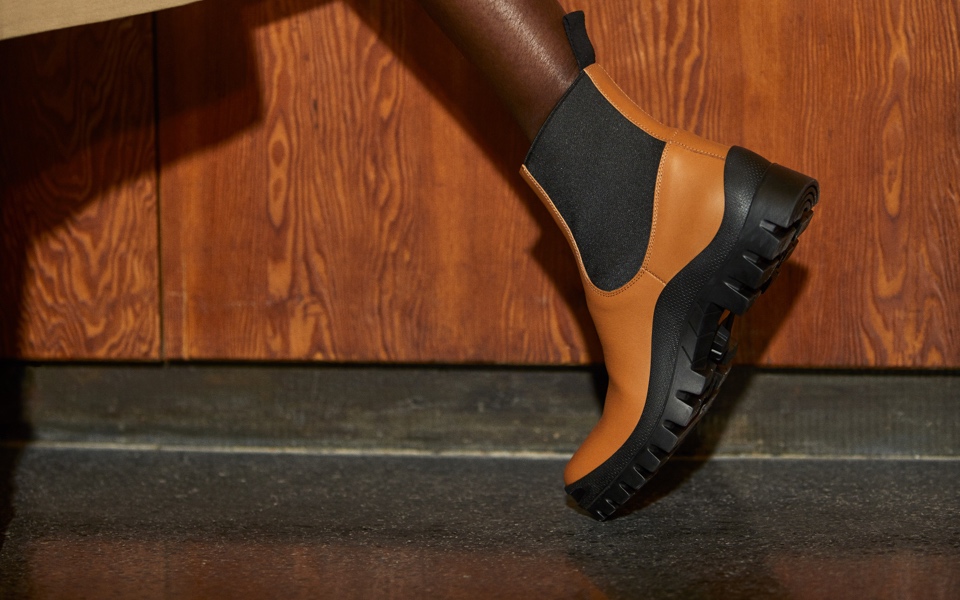 Atp Atelier Womenswear
If you're a fan of Velvet Underground and shoes, then step this way. Named after the rock band's song 'All Tomorrow's Parties', ATP Atelier merges Italian craftsmanship with Scandi design to deliver a hot selection of cutout leather sandals, crocodile embossed mules and slippers (to name a few, of course). Still unsure? Jonas Clason and Maj-La Pizzelli's label also offers a fine collection of handbags (and that's something you really can't say no to).
Unfortunately, the size guide for this listing is not available.