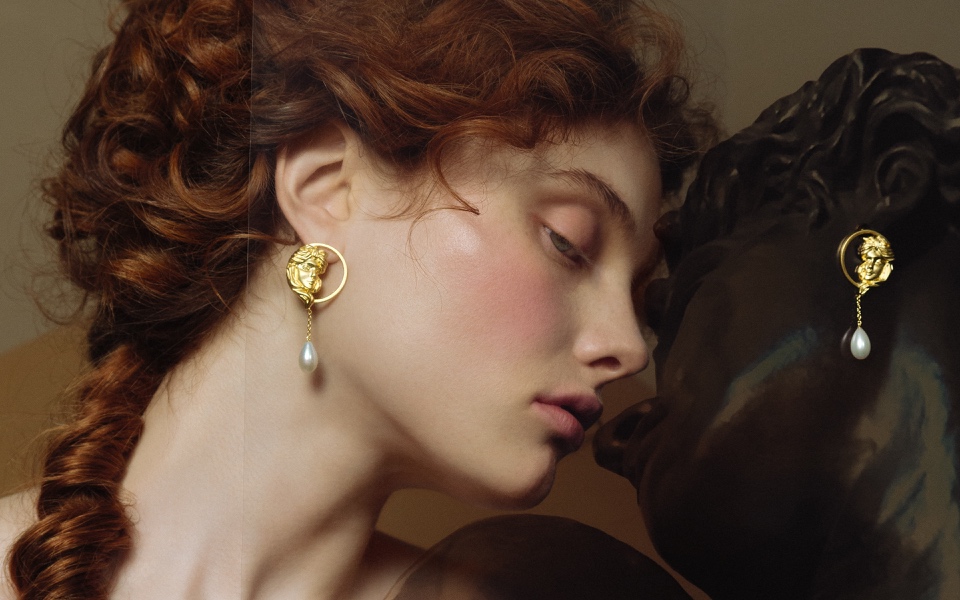 Anissa Kermiche Jewellery
When it comes to fine jewellery, we don't just select pieces based on appearance alone (that would be rather fickle of us). Instead, we prefer items with a deeper meaning such as those from Anissa Kermiche, which are inspired by the 'successful, powerful and funny women' around her. Well she must be talking about us, right?
Demi-Fine Jewellery

Fine Jewellery

Jewellery
Unfortunately, the size guide for this listing is not available.