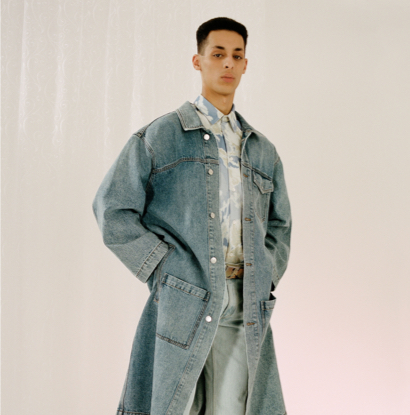 Martine Rose Menswear
Vogue once said, 'bad taste is the best thing to happen to fashion,' a mantra London-based designer Martine Rose probably said first. Known for showing at rock climbing centres and markets, Rose refers to herself as 'Probably the best designer in the world.' Well, who are we to argue? 
Unfortunately, the size guide for this listing is not available.