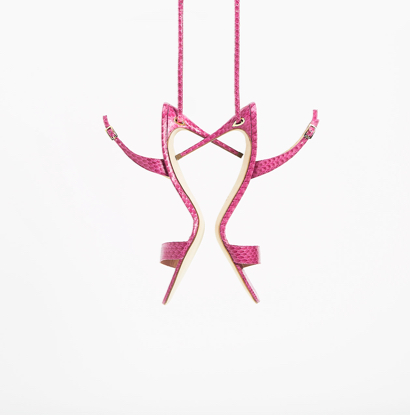 Jennifer Chamandi Shoes
After spending seven years in finance, Jennifer Chamandi went on to pursue her childhood dream of shoe design. Each collection features pointed silhouettes, delicate straps, versatile colourways alongside playful prints and the brand's now distinct gold-plated 'eye of the needle' detail on each stiletto heel.
Unfortunately, the size guide for this listing is not available.