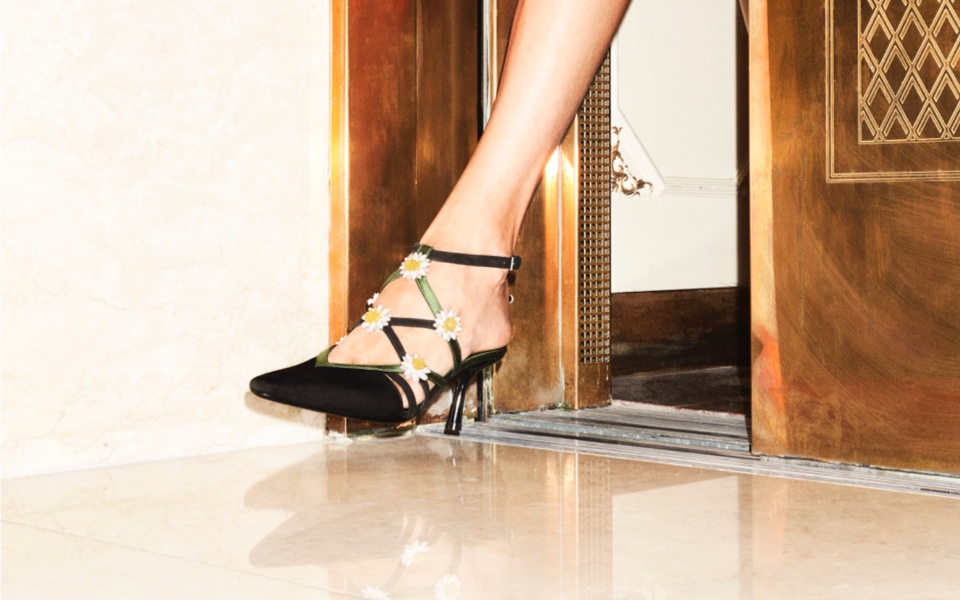 Fabrizio Viti Women's Shoes
To walk in Fabrizio Viti's shoes is to embrace an edge; a mix of elegance and sass. To participate in Fabrizio's creative process it helps to be small, as he actually designs everything with dolls (600 currently fill his Parisian apartment). We love Fabrizio's shoes as much as he loves his dolls and that's saying something. Think whimsical and feminine daisy-embellished pumps and bow-adorned satin sandals.
Unfortunately, the size guide for this listing is not available.