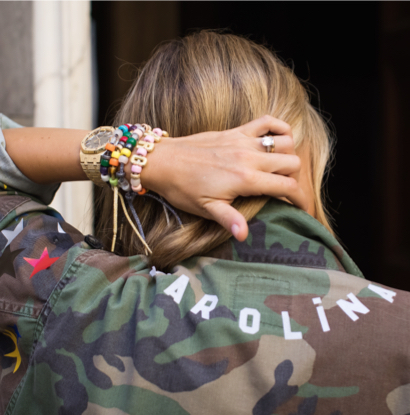 Carolina Bucci Jewellery
We don't get the chance to come face to face with the elements that often (our oxygen facials don't count). Good news is, with Carolina Bucci, you can have direct contact with the world's minerals – namely gold, diamonds and silk and adorn your bodies in it. 
Unfortunately, the size guide for this listing is not available.