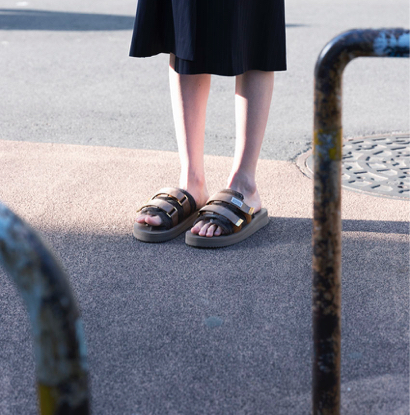 Suicoke Men's Sandals
Suicoke sandals are not of our time. They are ahead of the rest of the world (though not quite colonising Mars). Initially a manufacturer of imaginative accessories, such as hand-painted Russian Nesting Dolls, cult Japanese apparel brand Suicoke and its shoe offering have been celebrated as leading the way in design.
Unfortunately, the size guide for this listing is not available.