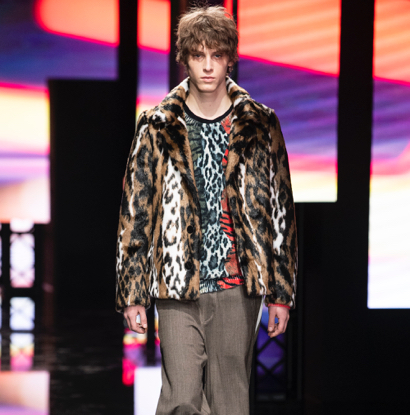 Neil Barrett Menswear
The menswear designer, Neill Barrett has confessed he has never referenced horti-culture in his collections before. However, men can change, as he said, 'It was about how to make the floral masculine.' That means we need to get our hands on at least 10 to 15 looks from the AW19 collection.
Unfortunately, the size guide for this listing is not available.