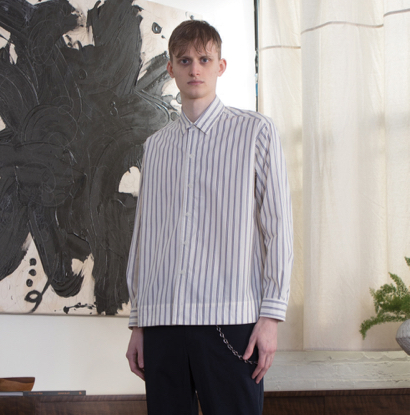 Dashiel Brahmann Men's
Inspired by the lives and works of artists and musicians priming in the late '60s, Dashiel Brahmann is one of the most sophisticated menswear brands to come out of New York (and that says a lot). Presenting everyday clothing with form and function fully considered, Dashiel Brahman experiments with a host of vintage fabrics, patchwork techniques and embroidery, resulting in contemporary one-of-a-kid clothing that remains 100% wearable.
Unfortunately, the size guide for this listing is not available.